Climate Future Capital deploys investment capital to natural asset climate change solutions. These include investments in regulated carbon farming sequestration and emissions avoidance projects in Australian real assets.
Regulated carbon offset projects generate a return from the sale of carbon credits that both reduce Greenhouse gas emissions as well as restore the natural environment.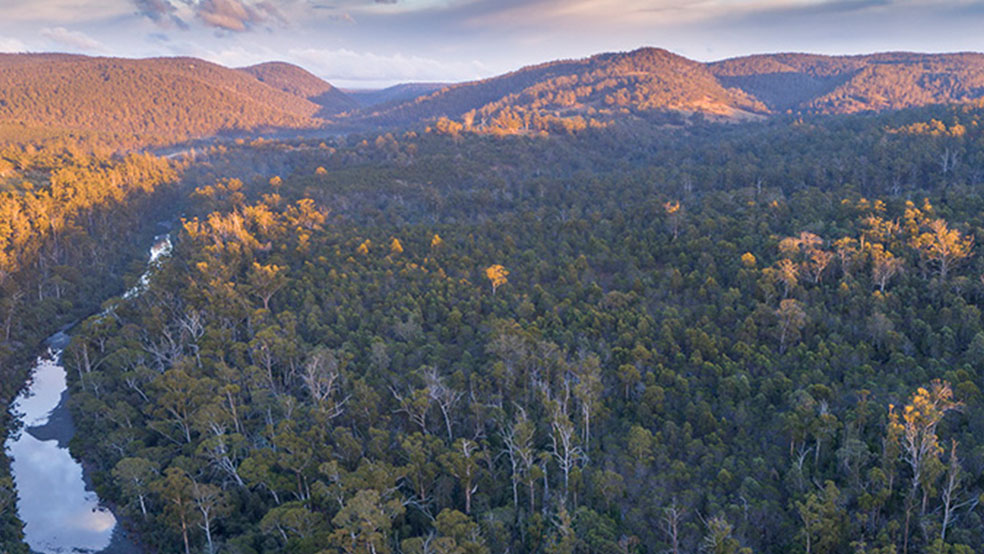 There is an urgent need for global stakeholders to take action on climate beyond negative screening investments to active investment in a better future and reset in a post Co-Vid19 environment.
We deploy capital to natural assets that product long-term stable income and the potential for capital growth. The management team has extensive experience in identifying investments and carbon project development.